After staying with a friend for 5 days, I headed off to St Athans hotel for the remainder of my time in London. Being closer to the centre of London and the Tube, I was able to venture out on my own very easily.
The hotel
When I booked my room on hotels.com their page mentioned 24-hour check in which I found absolutely amazing! I made sure to take a screenshot of this, after all, no one offers 24-hour check in!
When I arrived, around 10am, they were surprised that I was so early and informed me that my room wouldn't be ready for another 2 hours at the earliest. I showed them their hotels.com page where it stated the check-in and the screenshot as well.
It could have gone very badly, but they were lovely and accommodating, and had expedited my room to be ready in 20 minutes. I then checked in and was very grateful that I could unpack and make the most of the remainder of my day… see what I got up to in My First Solo Trip post.
They have since updated their hotels.com page to more accurately indicate their 24-hour reception desk - not check in.
The Lobby
While I was waiting I was able to sit in their lobby/shared sitting area and being the only one there, changed the channel and just watched something, waiting for my room.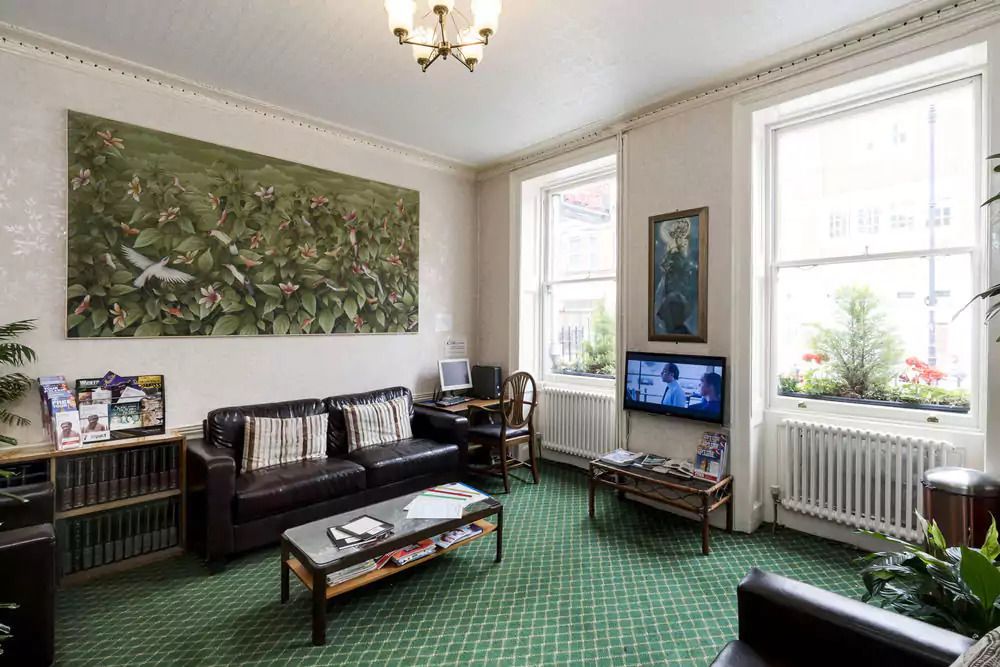 The room
The room was 7m2 in total.
Upon entering the room, directly to the left was a sink with soap dispenser, mirror, light, with a bin underneath, next to that was a rack with some hangers and a stand to place my suitcase. Opposite to the door was the single bed and at the foot of the bed was a chair.
You can watch a short video of my hotel room below.
They provided two towels, one smaller one to use while you're in the room and a larger one for showering. These were replaced every other day along with the bedding.
The room key is just that, a room key. It doesn't open the front door. You will need to ring the doorbell and someone at reception will open the door for you and let you in.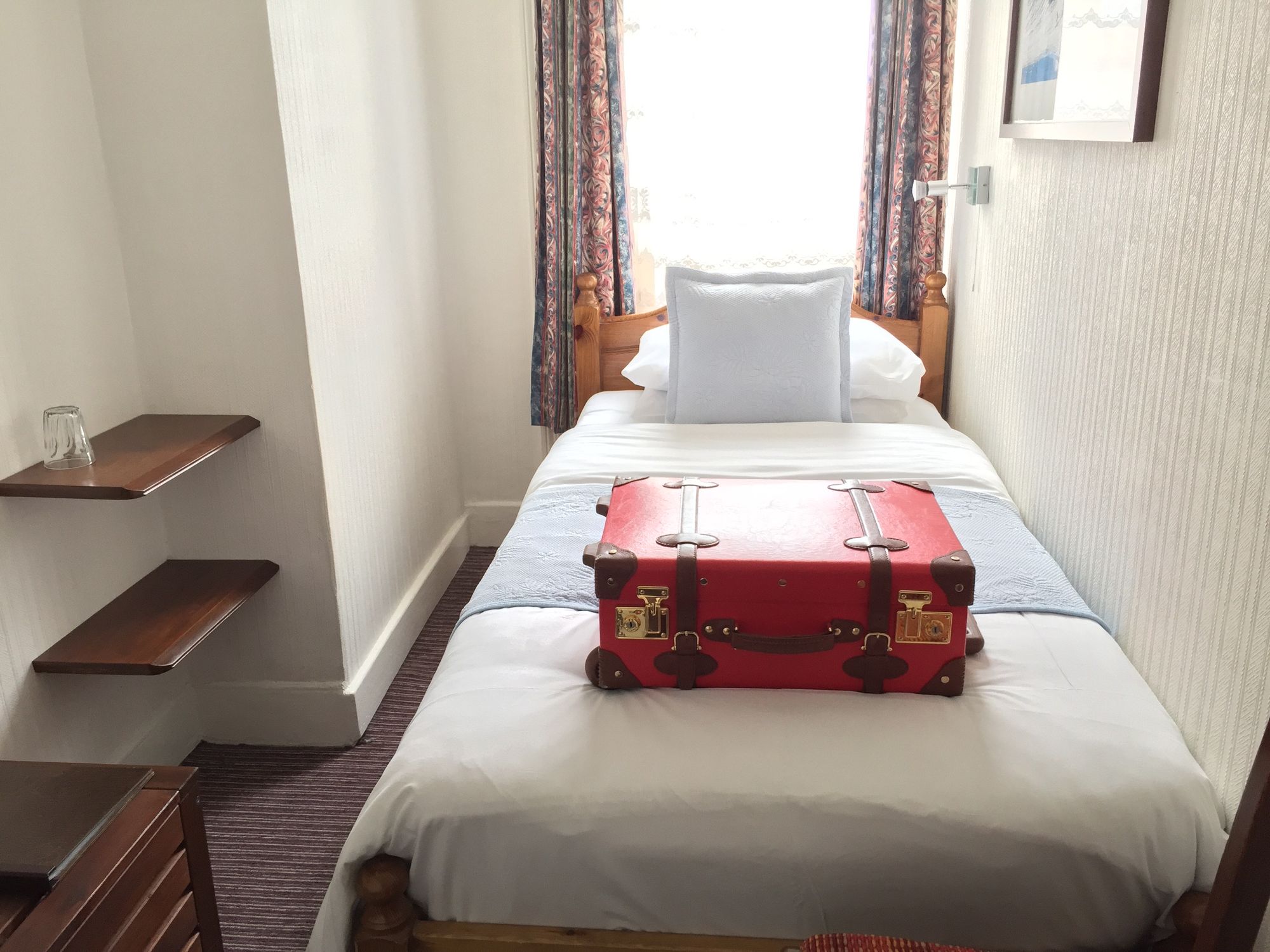 Shared shower
The room didn't have a private toilet or shower. I expected this to become a problem, just in case I need to make a toilet run during the night, and I was afraid the toilet and shower would always be occupied when I needed it the most.
Happily, I was wrong. There were plenty of shared bathrooms to go around between all the guests and my room was close enough to the toilet for that midnight toilet run, but far enough away so the foot traffic to the toilet wasn't noticeable.
There were always plenty of toilet rolls, so no chance of running out.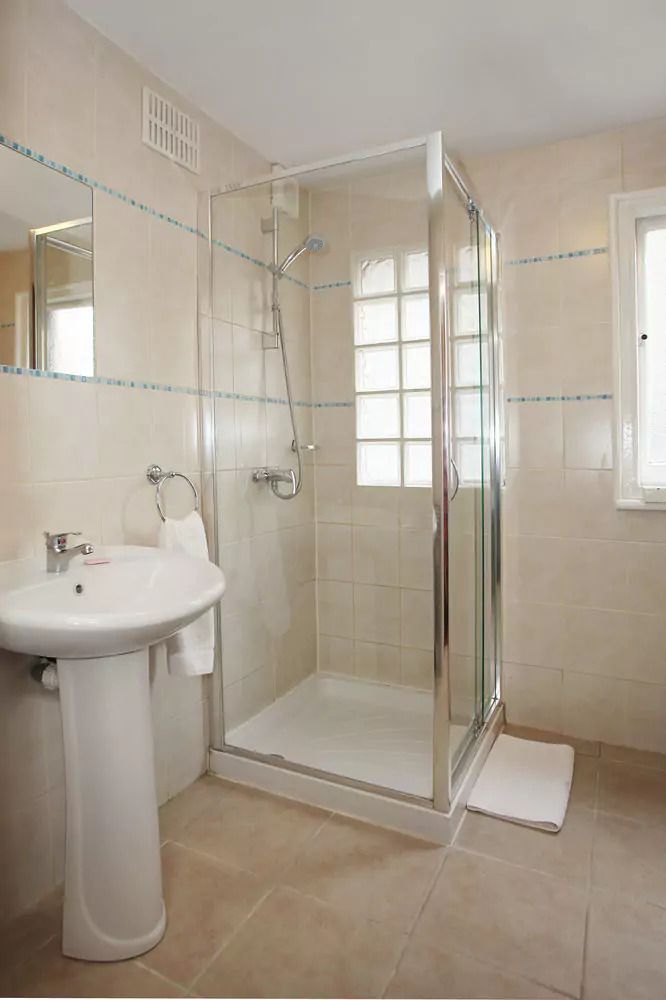 Bloomsbury Coffee House
Located at the lower level of the building was a small, delightful little cafe. By staying at the hotel you will get 10% off your order for food and drinks - just mention that you're staying at the hotel and they'll discount it from your bill.
I stayed there for a total of 6 days and tried almost every breakfast item from the menu. My favourite was the Cinnamon French Toast with a Lady Grey Tea.