The Hotel
Located in Asakusa, Wired Hotel is a modern styled hotel with an industrial interior feel. We were staying in Tokyo for 8 days before going to Kusatsu so wanted a more economical option to stay in Tokyo while still being able to use the trains to travel back and forth. The closest station is Ginza Station.
On check in we received a coupon for a free drink to use at the restaurant on the ground level of the hotel, one for each day for each of us, and were able to choose between orange juice, houji cha or coffee.
To the right of the reception desk was a 1-mile guide book, where you could pick up activities on the wall that interest you, hook the pages together with a ring and take it with you wile you're out exploring. Such a great idea and helpful for visitors unfamiliar with the local area.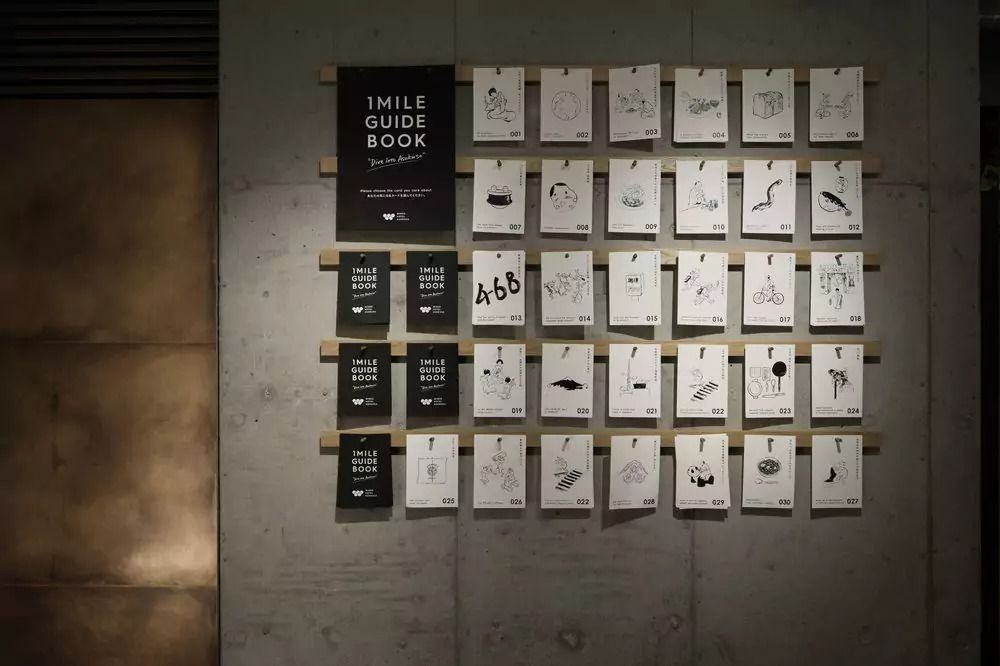 The Room
The best feature of the room was the floor to ceiling window with a decent view and there was just enough space for the two of us staying there for 8 days.
Another notable feature was the Bang & Olufsen Beoplay A1 Speaker that I paired with my phone and Spotified my heart away!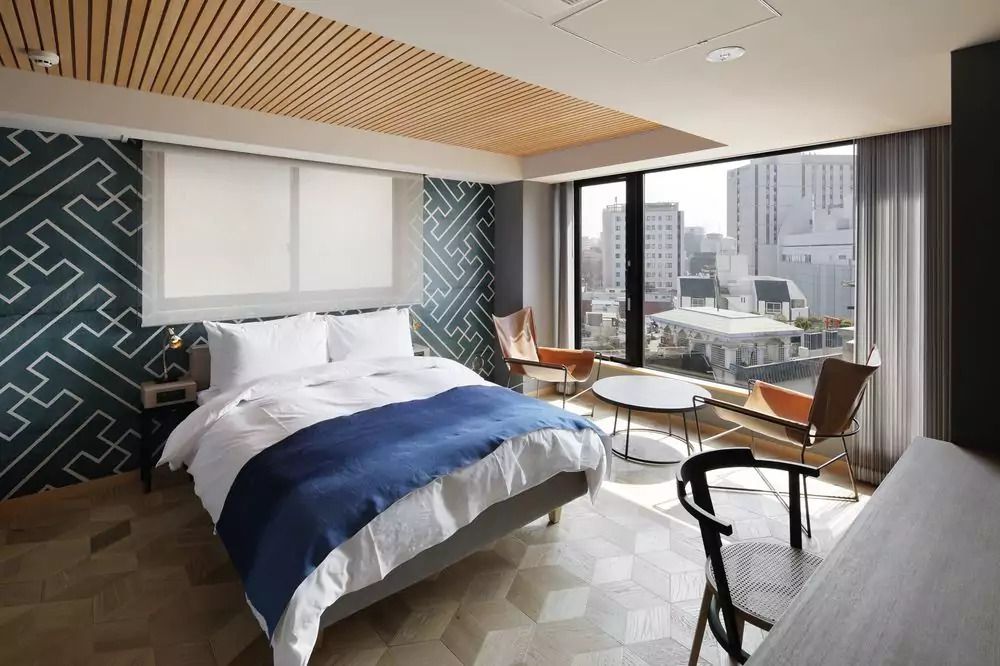 The bathroom was very compact, true to the style of Japan, and it really was only one person in there at a time. However, also in true Japanese fashion, they had all sorts of amenities which were replaced daily.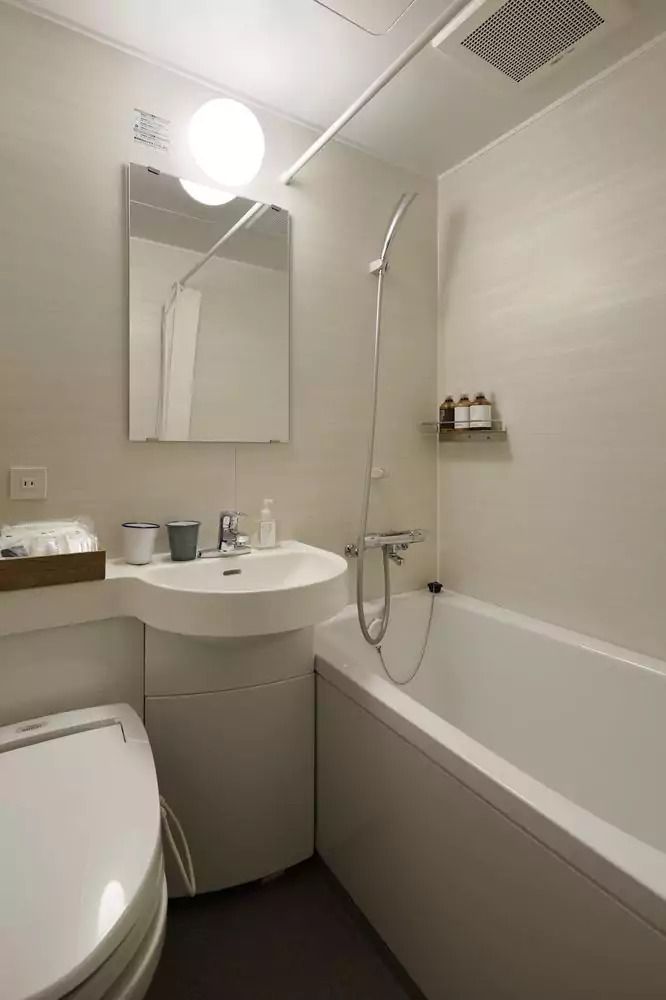 There was no wardrobe, but these hangers to place coats, scarves, beanies and sweaters. One thing that always puts a smile on my face is the shoe horn. They love their shoe horns!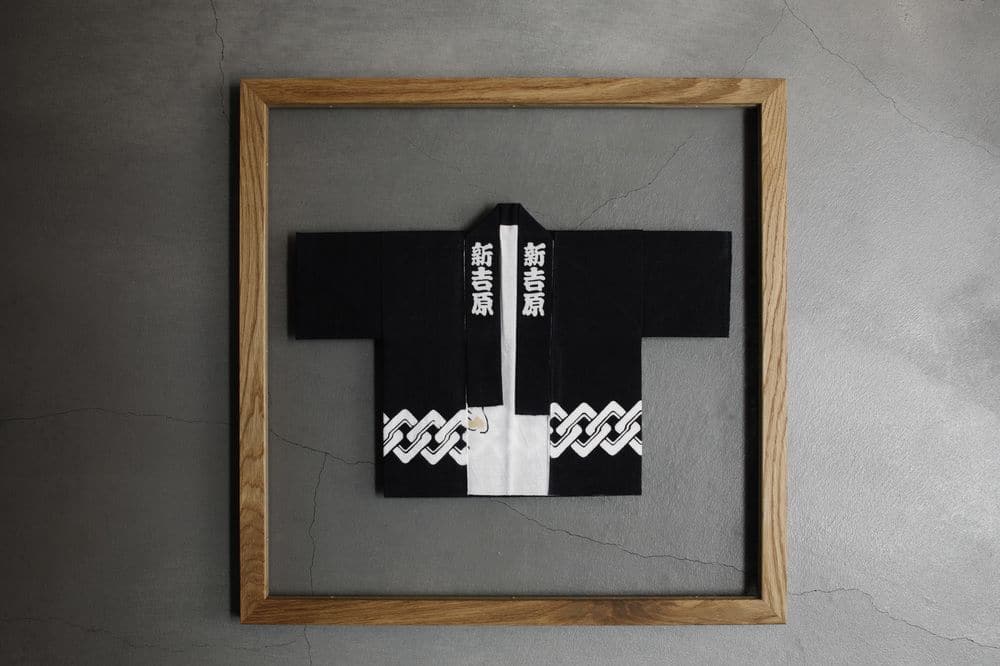 Decor
I absolutely love the decoration around the hotel: concrete and rose gold. On the inside of each door were the two magnets that replace the 'do not disturb' and 'housekeeping' signs. I often forgot to put the correct one on the front of the door but I liked this unique take.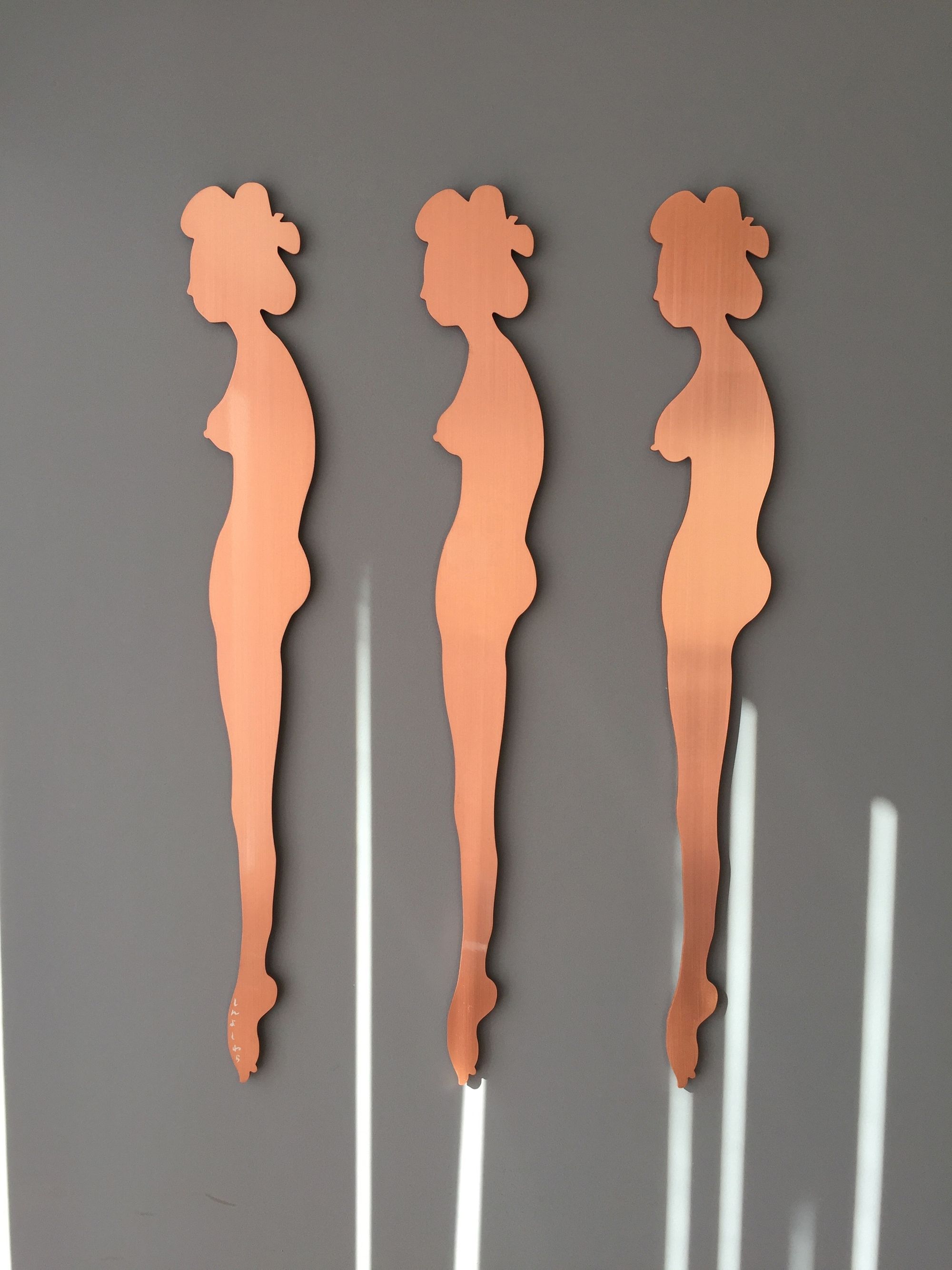 Restaurant
Many a time we both came down to have a snack, drink and work in the open space. My favourite new find was the soy matcha tea.